Create your Macmillan account today to get personalised cancer information and join the Online Community.

Signing up takes less than 5 minutes and then you can post in the online community and access your own Personal Cancer Dashboard. Answering four short questions will give you links to the best information for your situation.
Sign up today
You're only a few clicks away from accessing personalised cancer information and the Online Community.


Join the Online Community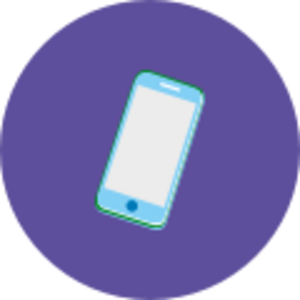 Information for your needs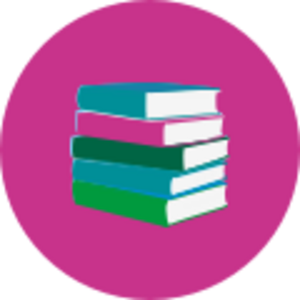 Advice on work and benefits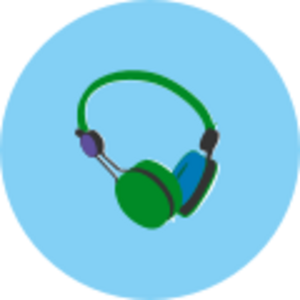 Macmillan accounts are changing
Why are Macmillan accounts changing?
We are evolving and improving Macmillan accounts to give you a better experience and more of the information and support you tell us you need. We know that getting the right cancer information and support at the right time is important. Your new account means you can choose the cancer information and support you get from us based on your current situation and needs. It will also be easier for you to tell us in the future if your situation has changed.
What's happening to My Macmillan account?
All of the things you can usually do in your My Macmillan profile, like taking part in events and volunteering, will stay the same for now.
But this will change as more and more things move from My Macmillan into the new account area. We'll soon have lots of exciting things to share with you, so watch this space.
What do I need to do now?
Right now, nothing. Your My Macmillan profile, username and login details will stay exactly the same. But if you would like to have more personalised cancer information and support,
sign up for the new account area
.
How can I access the Macmillan Online Community?
As soon as you've created your new online account you can use the same login details to automatically access the Online Community. We will then ask you to choose a name to use in the community to help protect your identity. Once you have done so you will be able to take part right away.
Will I need two accounts now?
If you need to use My Macmillan for volunteering opportunities, yes. Until everything you currently do in My Macmillan moves to the new account area, you will need two separate logins. But this isn't forever. Once everything has moved to the new account area, My Macmillan will be switched off.
How do I create a new profile account?
Just follow the link to
create your new account
. You can use the same email address as the one you use for your My Macmillan account, but make sure you still keep your account details secure by choosing a difficult password!
Looking for other logins?