Learning and development for volunteers
When you volunteer with Macmillan, you will get access to free learning and development opportunities, including face-to-face and online training courses.
We want our volunteers to make the most of their time with us. That's why we offer a wide range of learning and development opportunities. They are designed to help you gain the skills and knowledge you need to support people living with cancer.

Read on to find out about all the ways we support your learning and development as a Macmillan volunteer.
Your induction to volunteering
It's okay to feel nervous and have lots of questions when you start something new - and that's the same for volunteering. Don't worry, we'll be there to support you and make sure it all goes smoothly.

As part of your Macmillan induction, you will get a copy of our Volunteer handbook with lots of useful info. We'll also introduce you to your team and anybody you might be volunteering with.

Your induction will cover the following topics:
getting to know Macmillan
talking to people living with cancer
how Macmillan keeps data safe
equity, diversity and inclusion
how your volunteering makes a difference.
Sign up or log into LearnZone to start your online induction.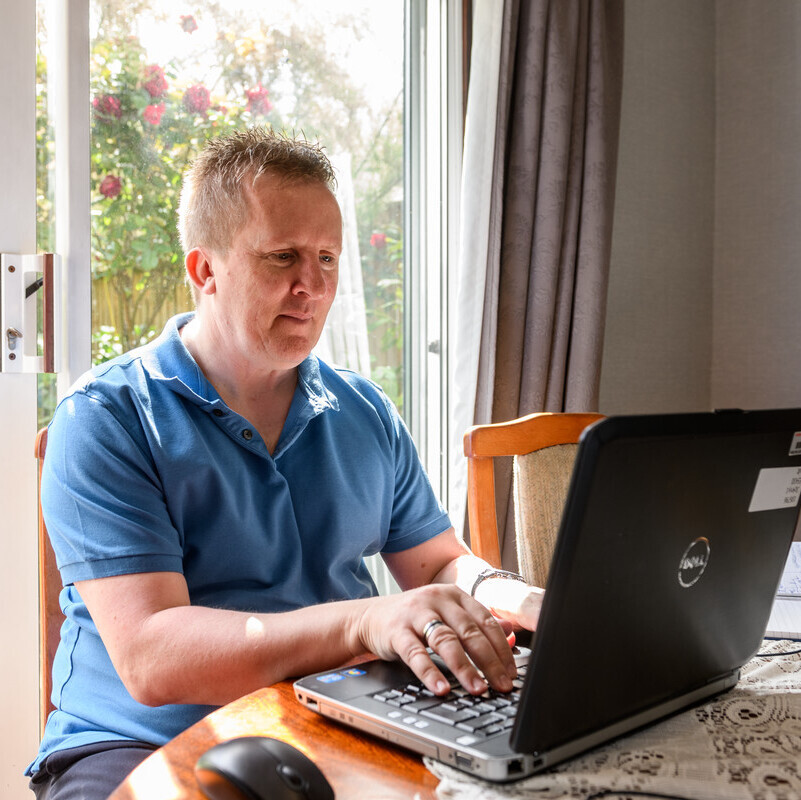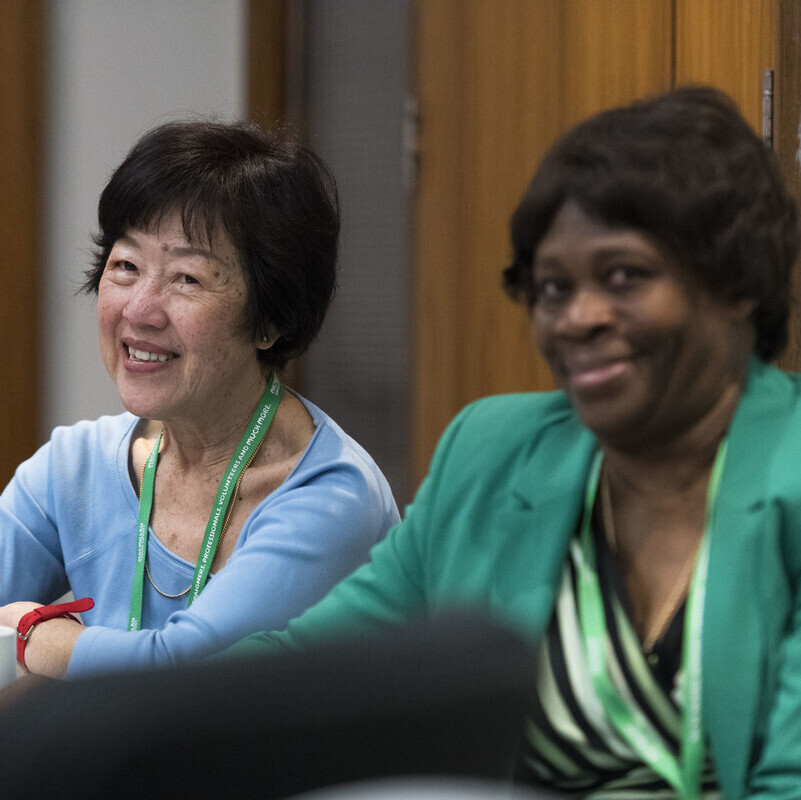 Useful resources
Here are some resources to help your as a volunteer:
Follow us on Facebook and Twitter for the latest news, including updates about learning and development opportunities.