Testicular Cancer Awareness Month 2022
April is Testicular Cancer Awareness Month. Whether you're one of the 2,300 people diagnosed with testicular cancer each year, or just want to find out more, we have information that can help. You can also help us to raise awareness of testicular cancer.
Watch Justin talk to his friend, Matt, about his 'Ball Voyage Party' and why he wishes he'd spoken to a doctor sooner.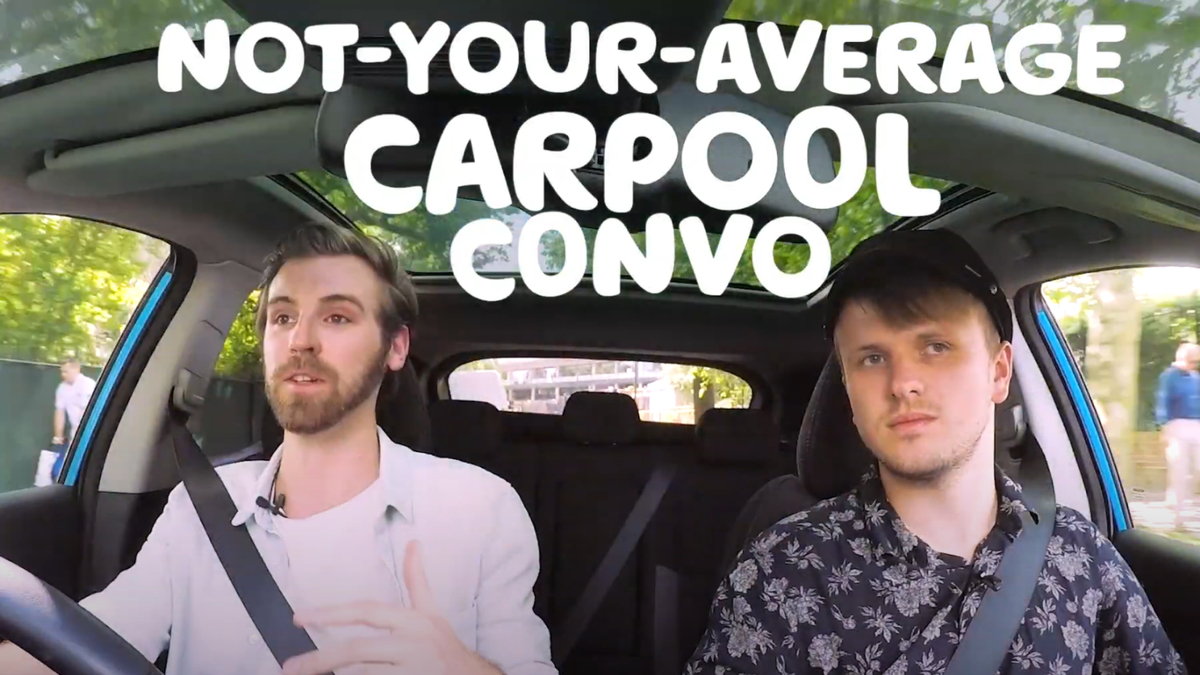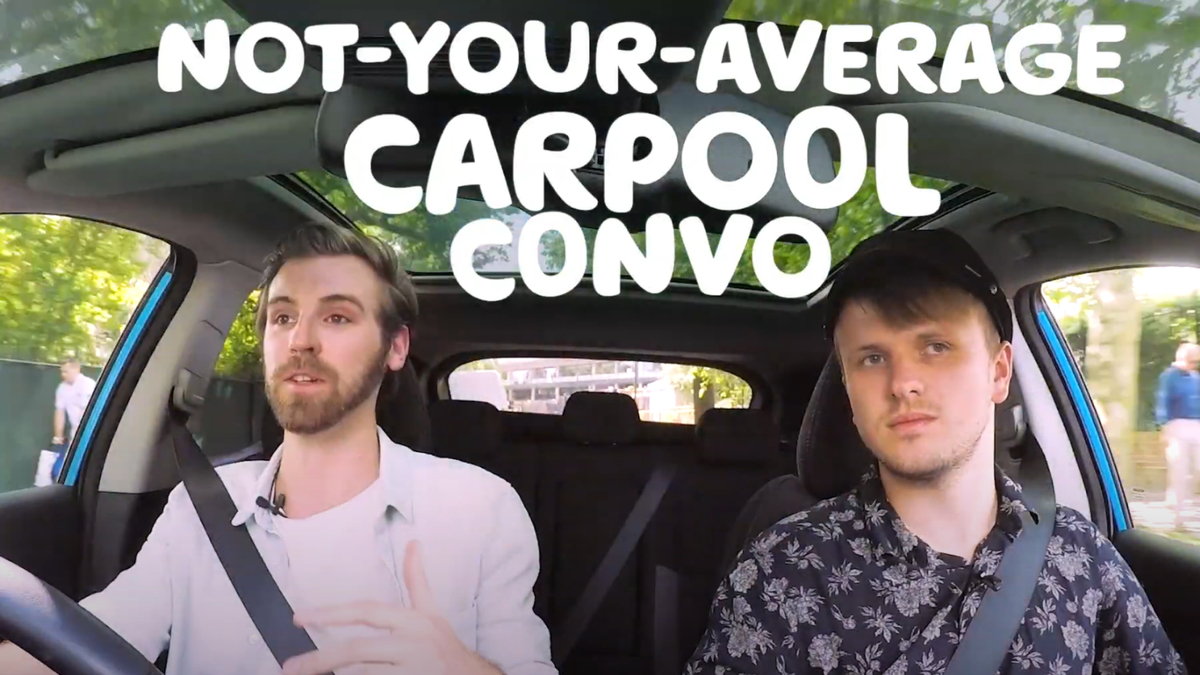 Support for people living with testicular cancer
We provide services for people living with cancer at every stage of their cancer diagnosis. This includes help paying bills, understanding your diagnosis, and offering a listening ear when times are tough. If you or a loved one has been diagnosed with testicular cancer, we can help.
Information about testicular cancer
Macmillan's support services
Testicular cancer support groups
Ways to help this Testicular Cancer awareness month
Macmillan is here for everybody living with cancer, with our specialist information, support and services. But we couldn't do it without our incredible supporters. Here are a few ways you can get involved.