International Nurses Day is on the 12th May. This is an opportunity for us to celebrate the incredible work nurses carry out to make a difference to people's lives.

For International Nurses Day 2022, we are recognising all of the fantastic Macmillan nurses involved in providing specialist care and support for people living with cancer.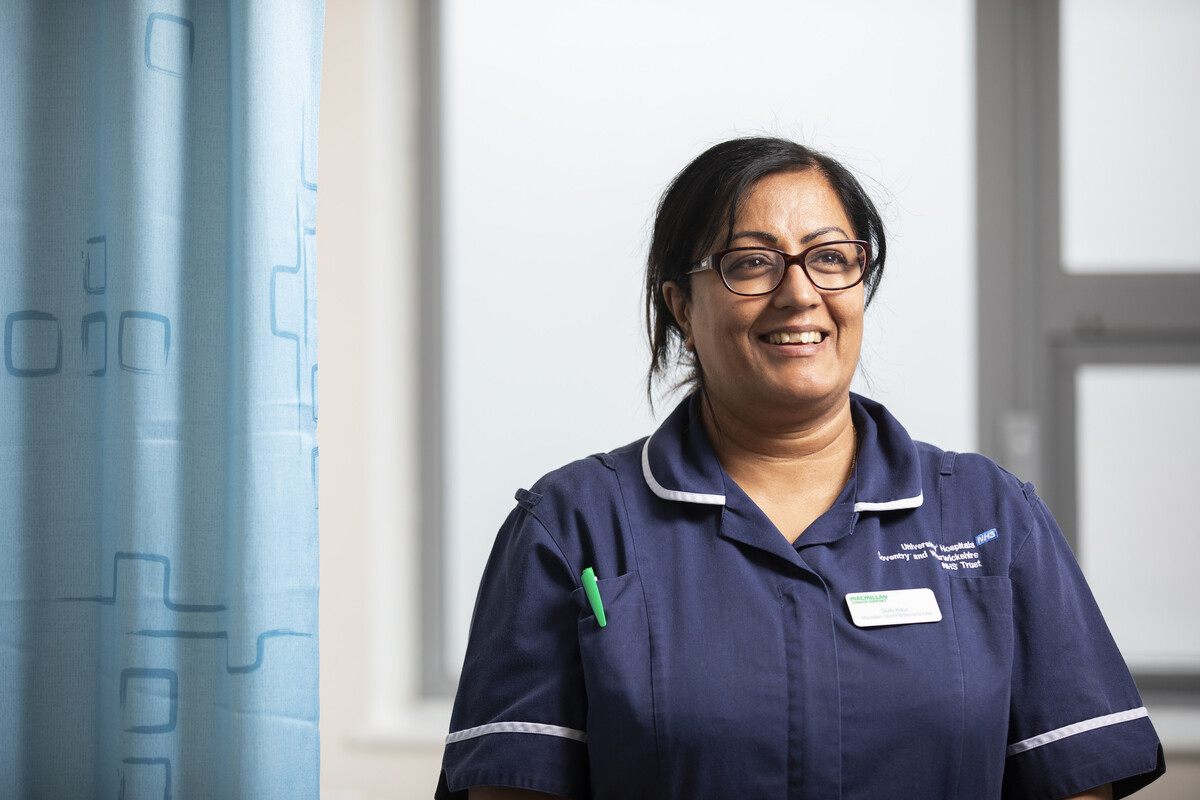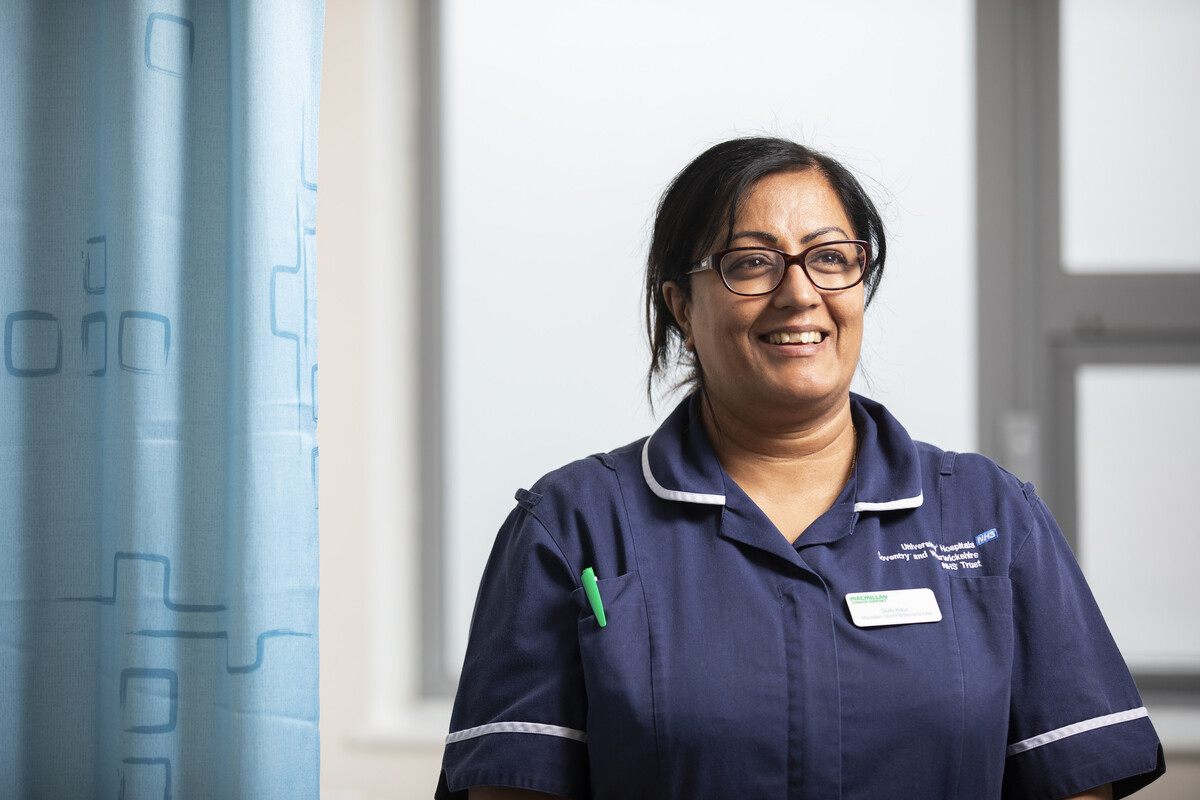 Celebrating Macmillan nurses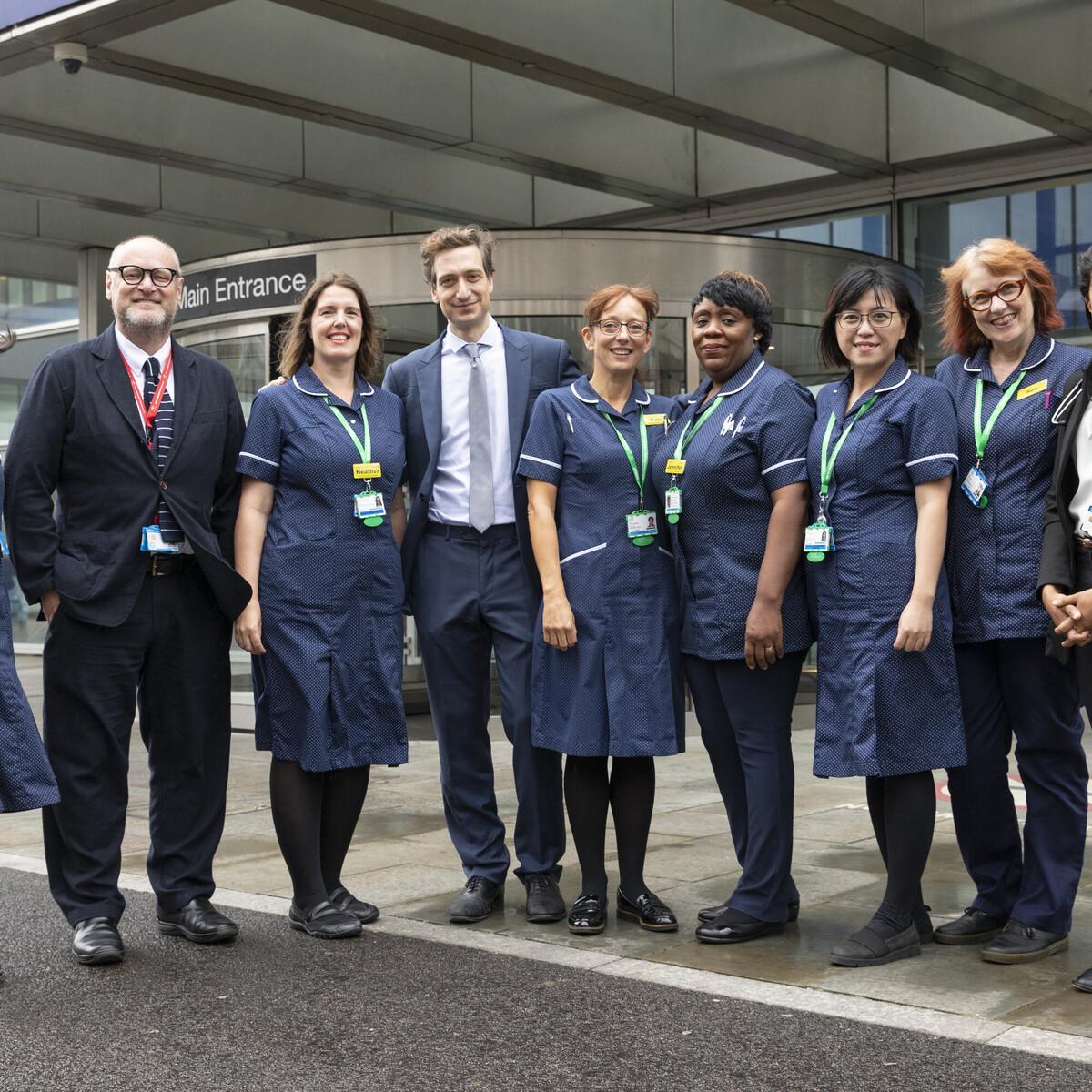 What is International Nurses Day?
What does a Macmillan nurse do?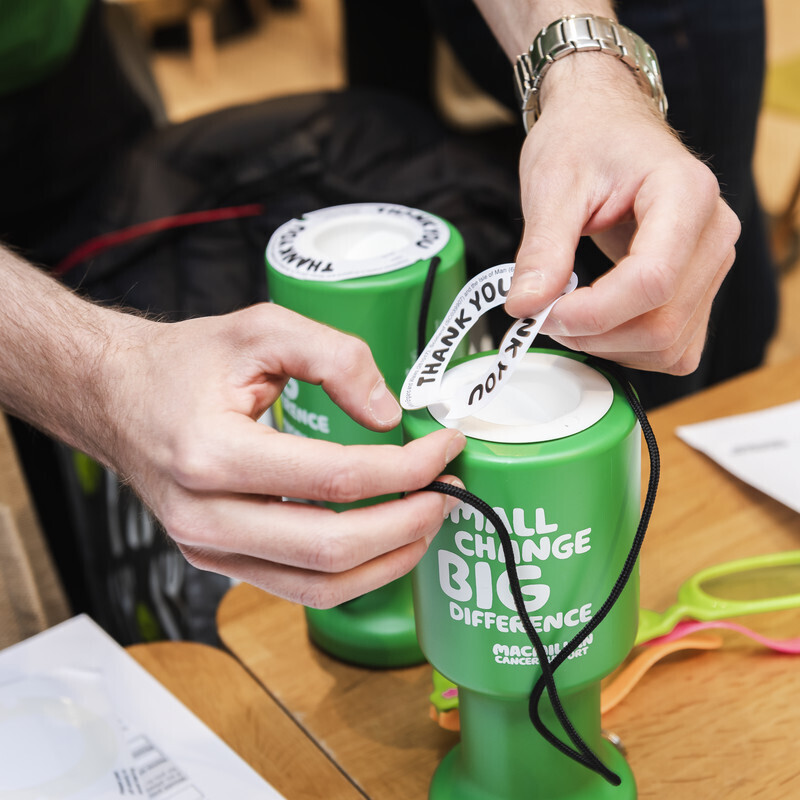 How your donations help Macmillan nurses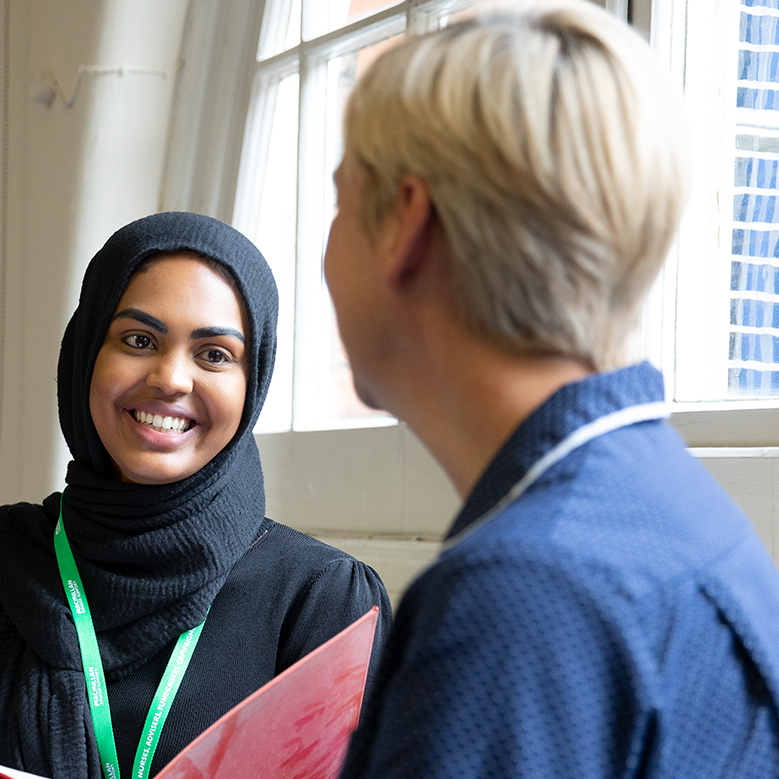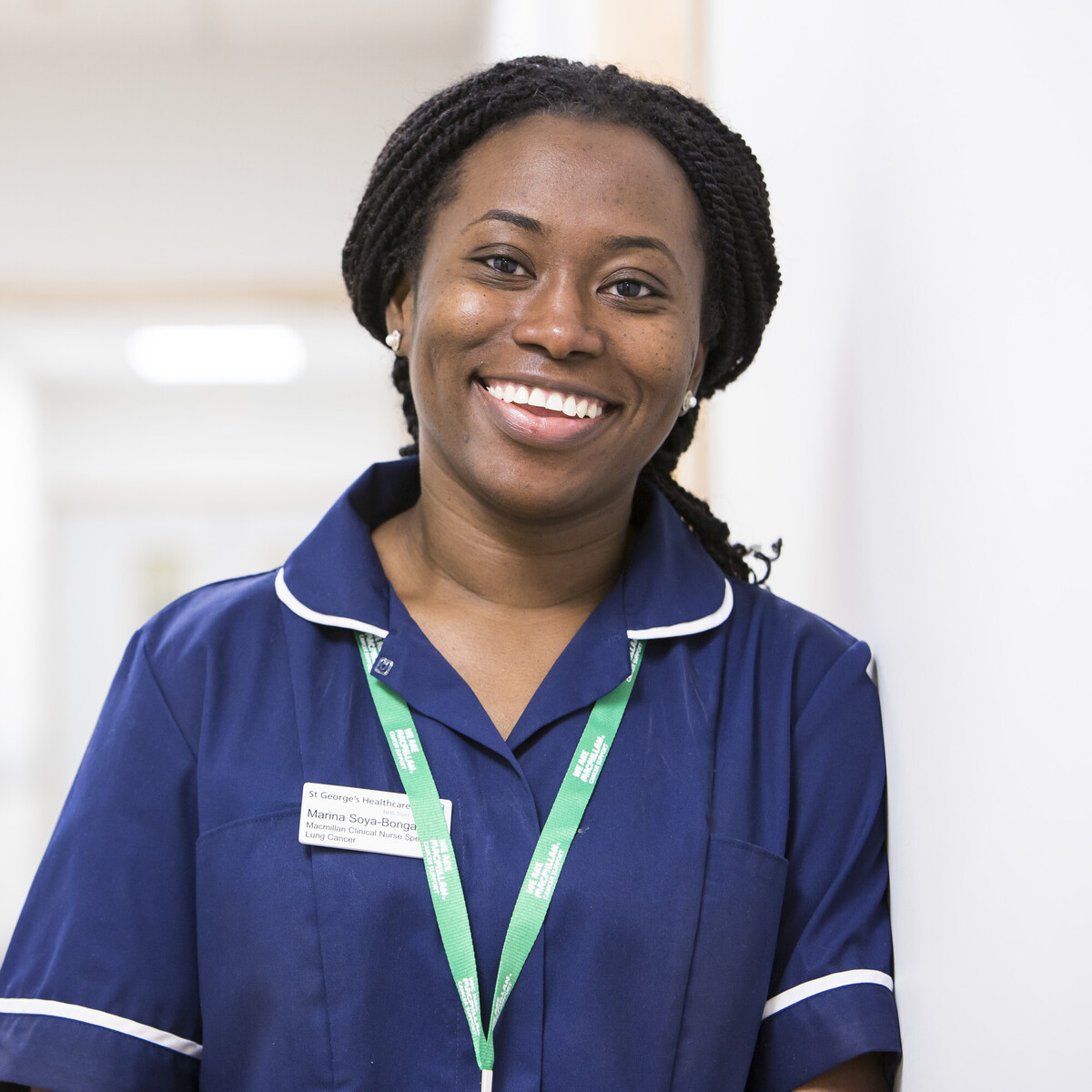 Have a question for a Macmillan nurse?
what's it like being a Macmillan nurse?
We are so proud of our Macmillan nurses and the amazing work they do to support people living with cancer. Hear from our nurses about what it's like to be a Macmillan nurse.
Ways to help this International Nurses Day
Macmillan is here for everybody living with cancer, with our specialist information, support and services. But we couldn't do it without our incredible supporters. Here are a few ways you can get involved.