Carers Week is Monday 6th June - Sunday 12th June 2022. It highlights the contribution that carers make to families and local communities throughout the country. The annual campaign also aims to raise awareness about the challenges that carers can face, including unpaid care work. There are also Carers Week events.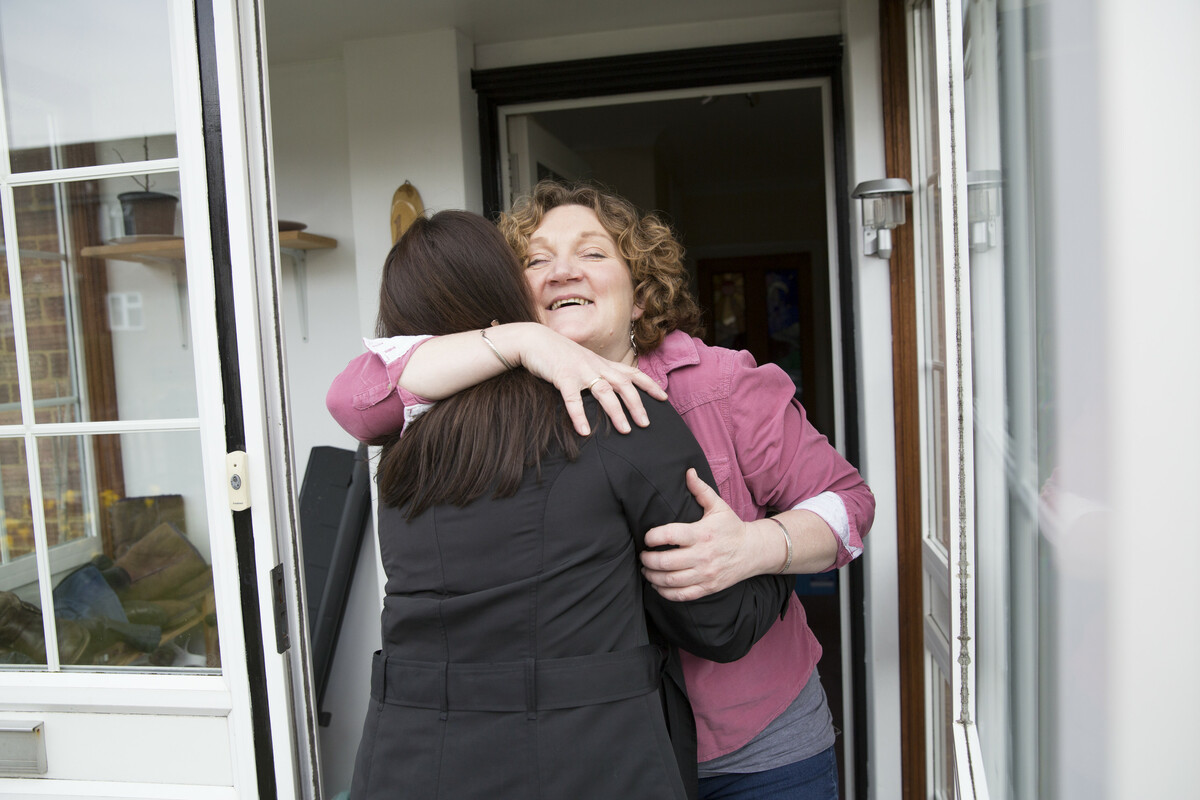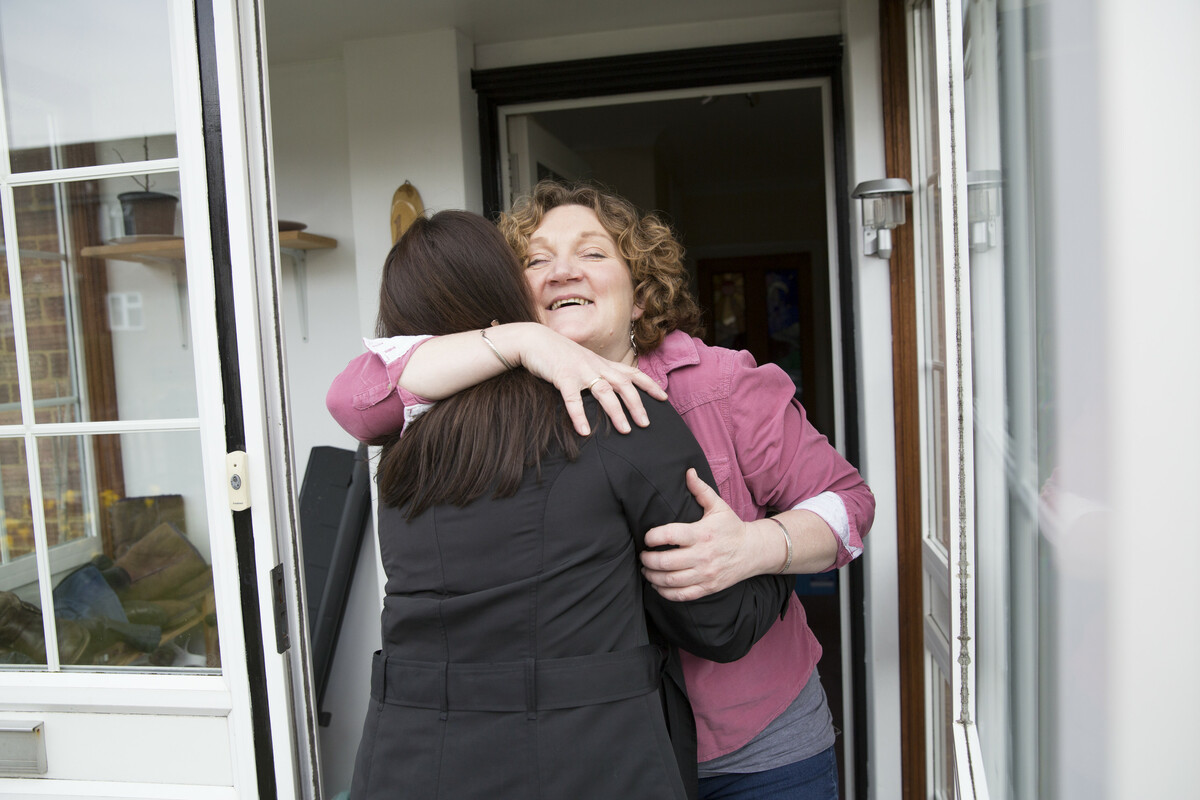 About Carers Week
The theme for this year's Carers Week is 'make caring visible, valued and supported'. Thousands of people across the UK come together in national Carers Week to run activities, give support and highlight the important role carers play.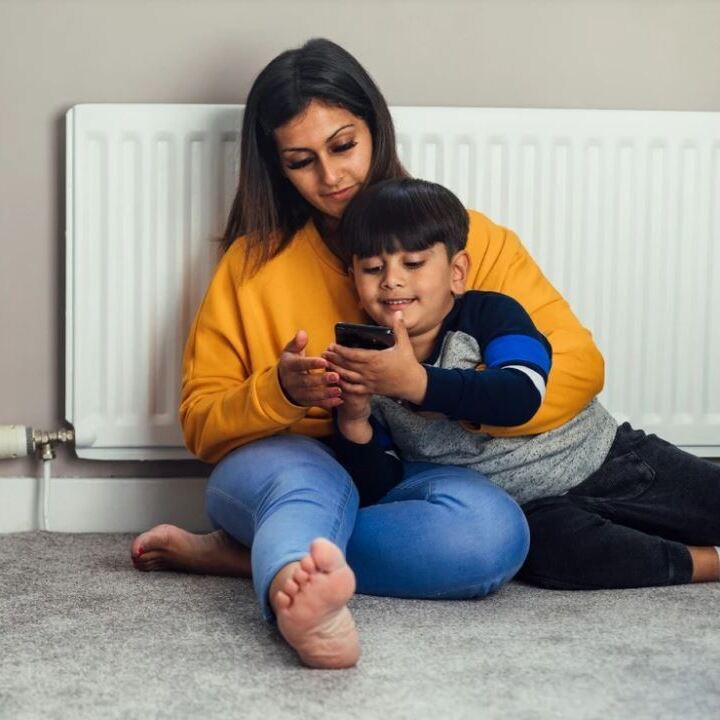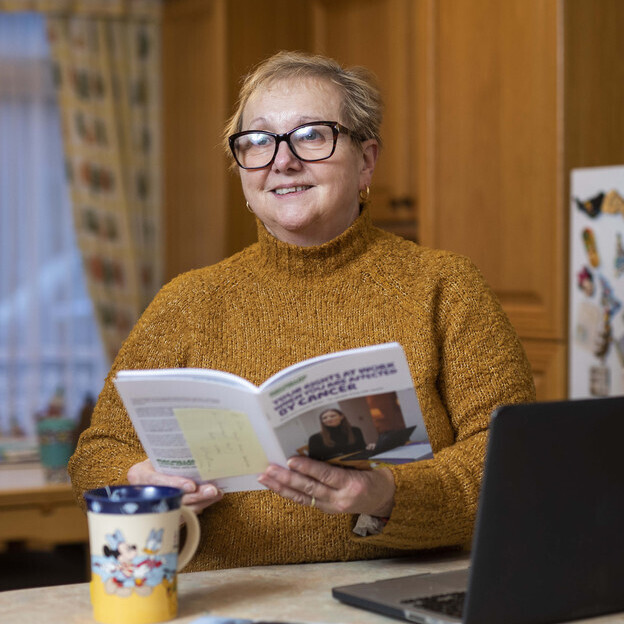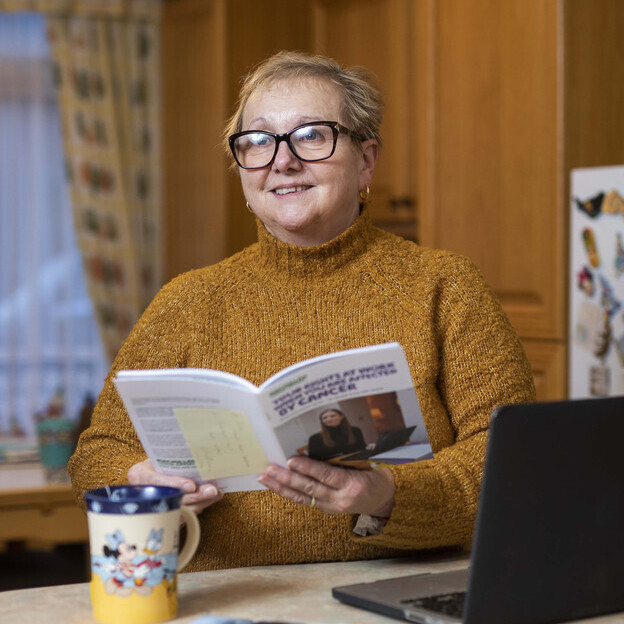 Information for carers on our website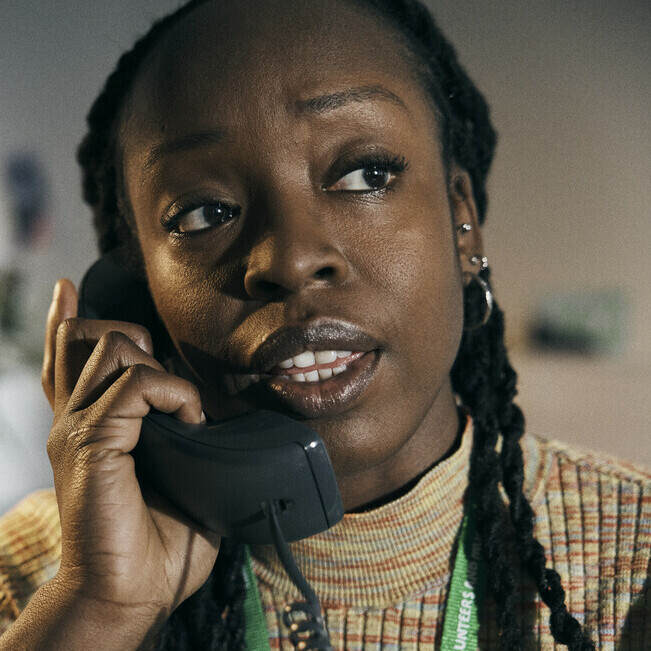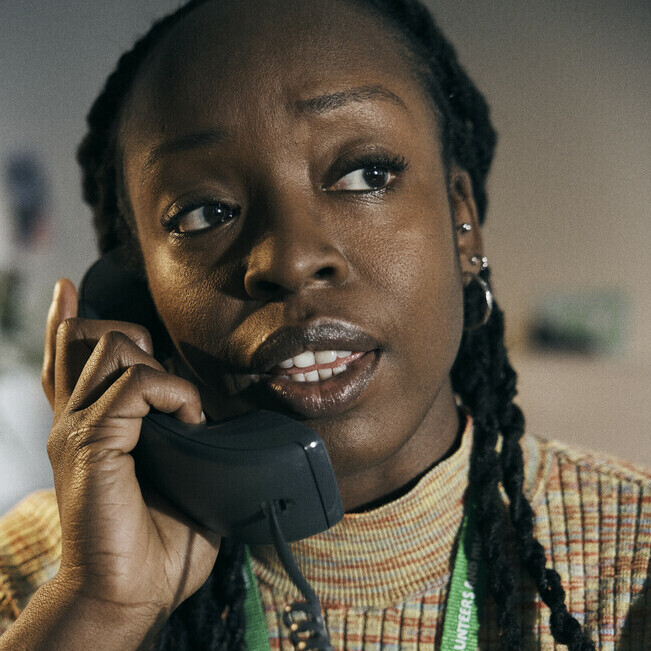 Accessing Macmillan's services as a carer
Ways to help this Carers Week
Macmillan provides specialist information, support and services for everybody living with cancer. We also help people affected by cancer, such as carers. But we couldn't do it without our supporters. Here are accessible ways you can get involved.