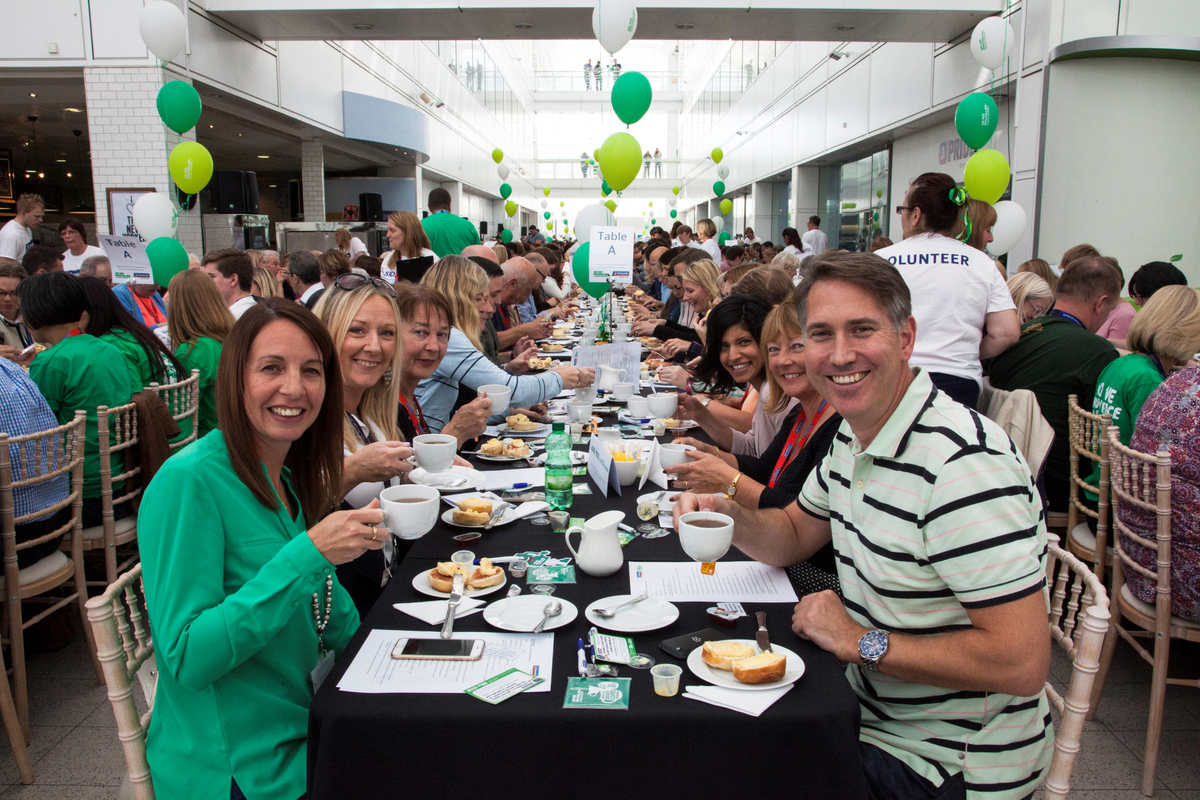 Our partnership with Nationwide
Nationwide Building Society and Macmillan have been working together for over 27 years, making the partnership one of Macmillan's longest.
We provide financial support to people with cancer
Nationwide and Macmillan know that cancer can affect your finances. That's why our partnership recognises the role the financial sector can play in supporting people living with cancer.'
We have worked together to develop, train and implement a Specialist Support Service, aimed at assisting Nationwide's more vulnerable members, particularly those living with cancer. This pioneering service is designed to provide free, tailored and confidential support. Each member of the team has received training from Macmillan and is able to talk in detail about Nationwide's products and services.'
Angela, a Macmillan Financial Guide explains:
'Once we have discovered that the caller has a financial product with Nationwide, it's a fantastic feeling of relief really. We know we can then directly refer them through to the specialist team at Nationwide.'
The relationship between Macmillan and Nationwide works both ways. Sometimes there's an emotional need or a clinical need which obviously is outside of Nationwide's remit.'
The feedback that we've had from the customers who've been through the Nationwide service has been incredible.'
'The feedback we've had from customers has been incredible.'
Amazing fundraising achievements
During the 26 years of partnership, Nationwide employees and members have raised more than £9.6 million to improve the lives of people living with cancer.
Nationwide employees raise vital funds through support of many fundraising events, most notably World's Biggest Coffee Morning. Traditionally every branch hosts a Coffee Morning to raise money for people living with cancer. Each year, all funds raised through World's Biggest Coffee Morning are dedicated to funding Macmillan grants to help those in financial need.
Become a corporate partner