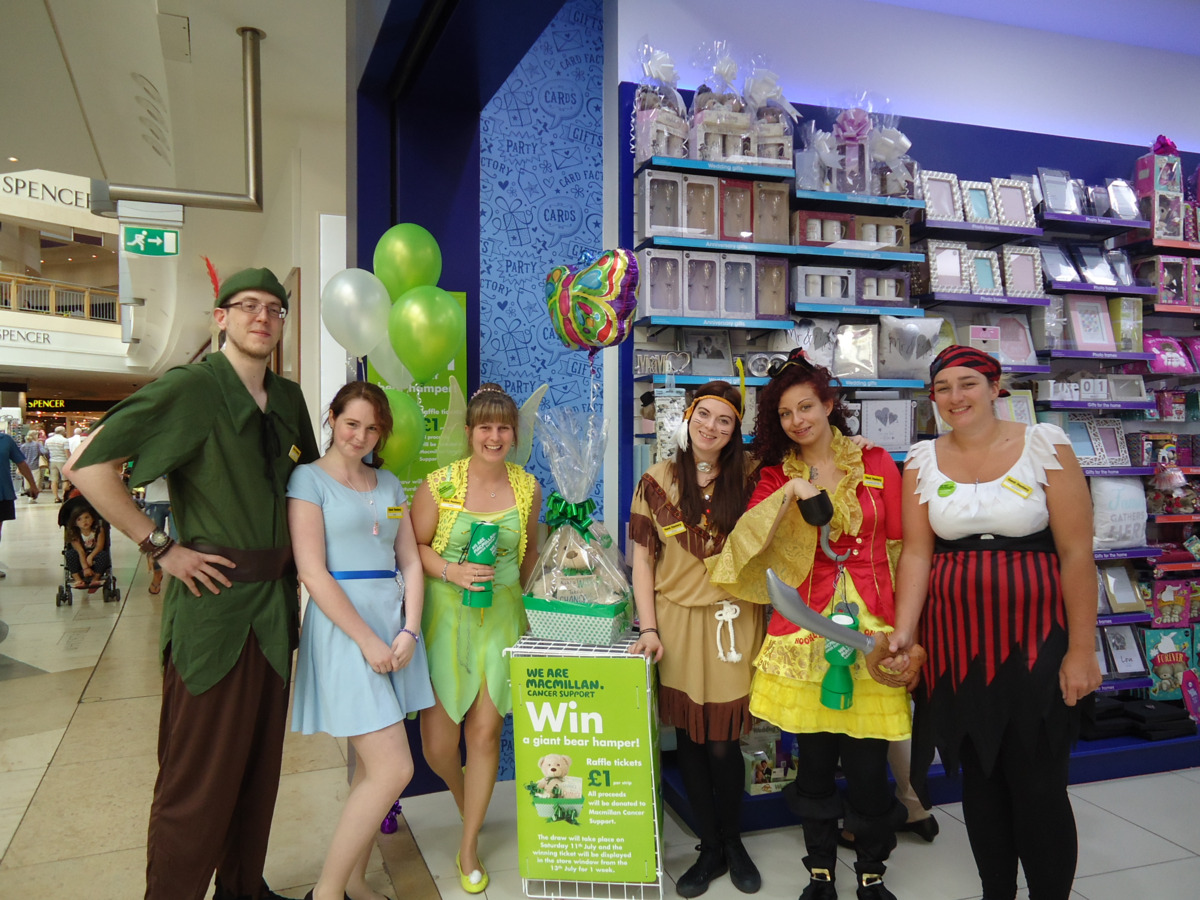 Our partnership with Card Factory
Card Factory have been one of our corporate partners since 2006. They have raised millions for people with cancer through card sales and fundraising.
Our partnership
We have been working in partnership with Card Factory since 2006 and are on target to reach an incredible partnership total of £7 million in 2021.
Through sales of Mother's Day, Father's Day, and Christmas cards both in-store and online, the current estate of 1,000 stores and head office have increased their fundraising year on year.
Each year, Card Factory organises their National Raffle to support people living with cancer, giving customers across all stores an opportunity to buy a raffle ticket and win an adorable cuddly toy. Last year, despite being held during very challenging times, the one-day raffle raised an incredible £80,000.
We want to do whatever it takes for people living with cancer from the moment they are diagnosed. That is why the continued support from colleagues and customers at Card Factory is so important and we are delighted to continue working in partnership.
Become a corporate partner